Products from Exalt

No results were found for the filter!
Exalt faltbare "Stand-Up" Pot Tasche
Die Exalt "Stand-Up" Pot Tasche ist eine flexible und doch feststehede Tasche, in welche alle Pötte eines Teams passen. Kein mühsames Aufhalten und Einsammeln mehr. Mit Hilfe der praktischen Tragegriffe, lässt sich dieser Pod Bin auch...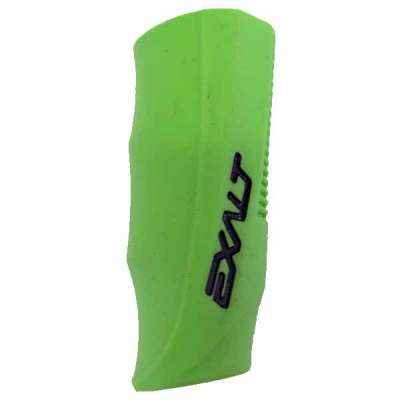 Exalt Luxe Regulator Grip
- Replaces your stock Luxe regulator cover. - Matches the surface finish and grooves of the Luxe trigger frame grip. - Better grip resulting in better accuracy. - Designed to provide grip even when wet, muddy or oily from paint. -...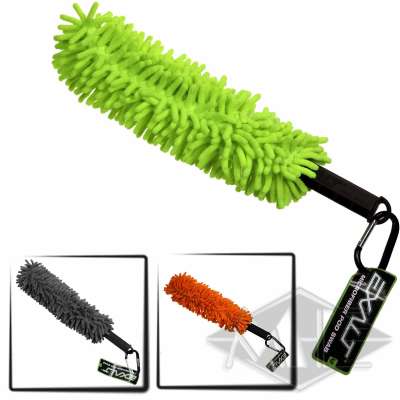 Exalt Pot Swab
Das optimale Teil um Paint aus euren Pots zu putzen. Wer kennt das Problem nicht: Ballbreak im Pot oder den Pot weggeworfen und der Gegenspieler schießt erstmal genau rein? Mit diesem Pot Swap gehören Putzaktionen mit Zewa und...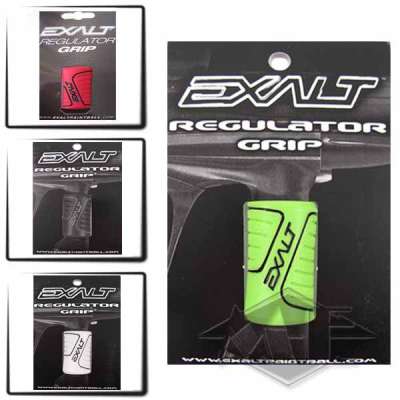 Exalt Regulator Cover
Die Regulator-Cover von Exalt bieten auf fast jedem In-Line-Reg verbesserten Halt. Das Aluminium ist meist rutschig von Paint oder durch schmutzige Hände. Das Exalt-Reg-Cover ist aus Gummi und sieht zudem noch stylisch aus. Nach dem...