No results were found for the filter!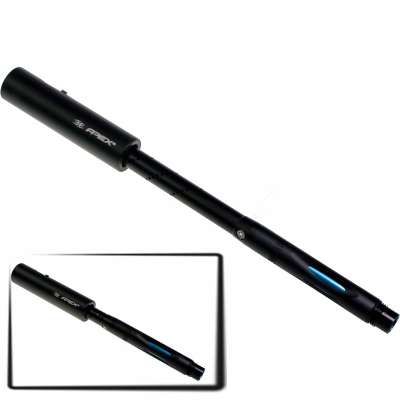 GOG Freak APEX2 Barrel
The perfect marriage is finally here, the world famous Freak Back with interchangeable inserts meets the "drunken" barrel front that can shoot around the corner. Freak meets APEX2, it can not get any better. The Freak APEX2 Barrel...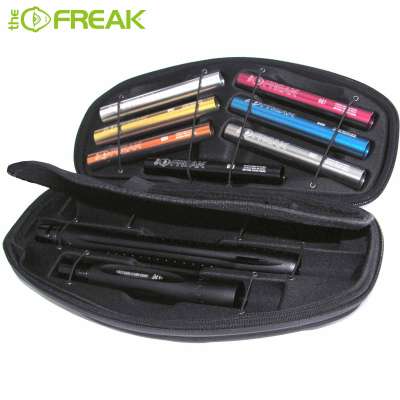 GOG Total Freak Kit
The original 5" Total Freak Kit is the benchmark in quality and function for all tuning barrel kits, since the year 2000. The Total Freak Kit could be names "Carefree Barrel Kit" with all important parts included, it consists...